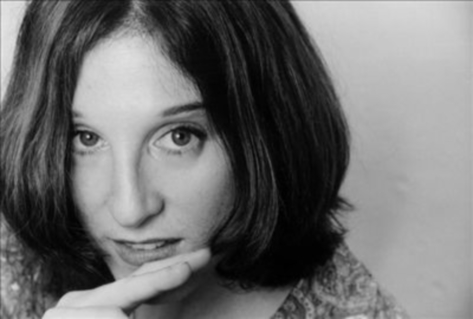 Ms. Colter is a singer-songwriter from L.A. who once fronted a combo called Box The Walls. This record came out a few years back, but has been reissued by this Zip Records subsidiary. There has been some tinkering with the mixes and track order, and a bonus track appended.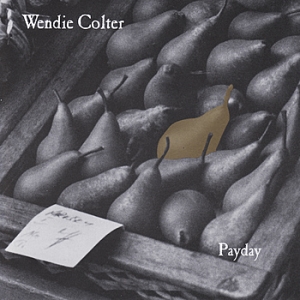 Ms. Colter has one of those voices that swoops and soars, to almost the cracking point, that admittedly doesn't tend to connect with me. But lead off track 7th Wave is a firm, tight slice of Pop-Rock, with insistent tom-led verses and snappy choruses complete with handclaps, and a nice contrasting treated vocal in the bridge.
The Peephole Queen is led by a savory electric piano that leads to all the right places riding on top of a marching rhythm, and then enchants with a succulent chorus. The following String Of Pearls is a dusky, haunting ballad.
But the key for me is the aforementioned bonus track. It's a cover of Joe Meek's whiz kid arranger Charles Blackwell's Only You Can Do It. First created for the Vernon Girls (of 1964) and then redone a year later by Francoise Hardy (which is where the booklet notes gets it wrong), it's a big, echo-laden, Spectoresque, mid-tempo ballad complete with the castanets.
Produced, arranged and played by a reformed, early '80s, Australian, Beatlesesque, New Wave band called the Innocents, it's like nothing else here — truly the big finale.
[Released by Yukon 2001]
Wendie Colter website