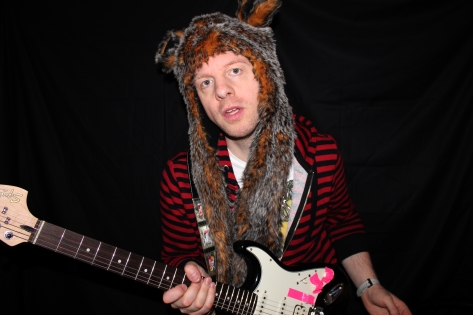 This is a one-man-band project, a concoction of one Tam Johnstone. He was in the Green Tambourines along with Rick Corcoran, of Orgone Box fame.
Unlike the Pop-Sike tone of that project, this has, as the band name implies, an Americana feel to it, in particular '72 to '76, generated via slide guitar, rootsy picking, dusky organ and country-inflected rhythms. Johnstone has a lovely voice that ranges from a breathy, conversational to a crystalline, soaring tenor.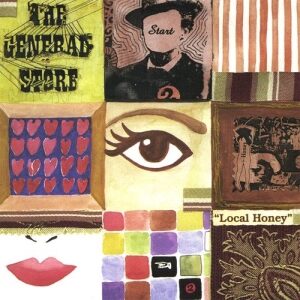 The lead off number, Letdown, is more than passingly familiar with Neil Young's After The Gold Rush. The following Airport Breakfast and its jangle is a mid-tempo slice of Mike Nesmith. Then there's the lovely Long Way which rises from the quietude of its verses to thickly layered, bursting choruses.
The heart-tuggingly melancholic Somewhere Inbetween builds slowly from just voice and acoustic guitar, bringing in piano and organ on the second verse, and then on the final go 'round is joined by the "rhythm section" and a multitude of diaphanous backing voices.
The softly mid-tempo Think I'd Best Forget You (One Last Time) with its fine picking and contraveningly winsome melody, not to mention the nonsense syllables laden bridge, could very well be my favorite.
Even the lone cover, the Thompson Twins's Hold Me Now, hidden in plain sight in the middle of the track order, fits like a hand in glove, converted by a haunting slide, ambling rhythm and tremulous vocal.
[Released by Not Lame 2002]