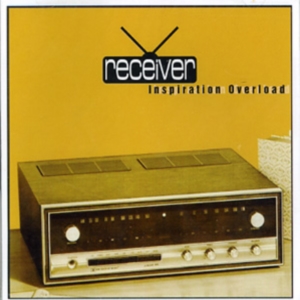 After years of sharing his pop fascination with like-minded people all over the cyber infinity, Ken West decided to add his creative contribution too … and with a stack of vinyl (or whatever the CDs are being made of) that he had been raving about, it was pretty obvious that he'll come up with something "overloaded" with all of your favourite sounds.
Just recently, I've read a review of this album where the guy says that he had some doubts after he'd heard the first two songs because they're not revelatory (?!?!) and in the very same article, he says that what's great about power-pop is that the emphasis is not on doing something new, but on the quality of the craftsmanship (?!?! again).
Well I don't know what he's on about (and I don't think he knows either) but what I know is that those first two songs are among the best album openings I've heard for some time.
It's important to understand that all the songs are already written and it's all about mixing them up and coming up with something of your own that's good or not … and the songs you're about to "receive" from this band are GOOOOOOOOOD !!!!!
Two of the titles sum up the concept here, Sacharine melodies with Inspiration Overload coming from the last four decades. The mentioned opening pair (Faster & Everykind) is graced with that iressistable Scottish sense of melody … imagine something like the 'Bandits, with the recognisable lo-fi production replaced with the late-Fanclub membership card, and there's even a song written by Joe McAlinden.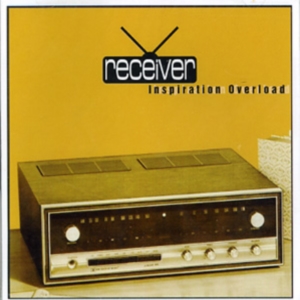 In Wind Up Girl, you just don't know what to listen to first, the foot-tapping beat, the infectious melody or the fanciful background vocals, and I think that there's a bit more than just the title of Reaction that indicates a MODern, pop-arty sound. Also, I'm not sure if Predictable is true to itself, but I'm sure you won't be able to resist it's semi-acoustic jangle anyway.
And if you still don't realise what this is all about, here's another "un-revelatory" definition, how about "the boys on the beach watching the byrds flying all over the big starry sky, with beetles crawling up and down their badfingers"!?!?
[Released by Not Lame 2002]