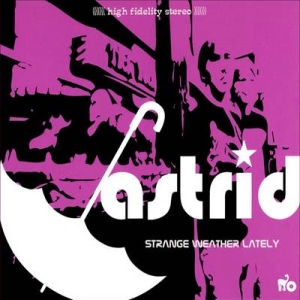 You just can't ignore a band who call themselves after Astrid Kirchherr, can you?!… and when you realise that there are also some musical Mersey-mutations involved too, you'll know that you're into something good.
These days there aren't many bands recapturing the magic of Lee's La's, well except maybe John Power, which doesn't really count since he haven't had much of a choice actually. More than occasionally, this Scottish band sounds the way Maver's didn't want his band to sound like on their only album, which everyone, except the author, consider a classic.
The most obvious gLAnces of this kinda stuff are Plastic Skull, representing Astrid's own "timeless melody", though there are plenty of 'em here, Zoo, which is kinda like the new millennium edition of Things We Said Today mutating through the mists of time, and if ya "feelin'" like hearing some r'n'beat, try Like A Baby.
What else you get is a lovely recreation of the ethereal sound ambience from the Pale Saints' debut in Standing In Lane, the folky-pop Belle & Sebastian-concept, taken a step further in Stop, then there's Redground with an intro that makes you expect Tommy Keene's Take Me Back, but by the time it gets to the chorus, I'm kinda glad that it's yet another great new song.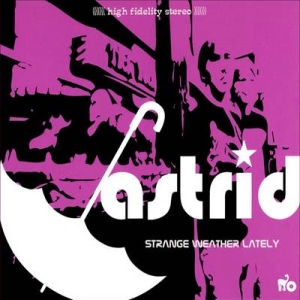 Boy Or Girl doesn't really possesses the rawness of The Barbarians' song about the same matter, but it sure has it's own charm, combining the complexity of the vocal harmonies with the simplicity of the second-phase-Status Quo-like boogie, and the two songs with melodies that make me melt are Distance (and it's not because it mentions the sun!) and It's True, which sounds like The Housemartins covering the early Byrds.
Though they already have a new album out after this 1999 debut, Mushroom Pillow's re-release is more than welcome and I'm sure it will re-enter many year lists.
[Released by Mushroom Pillow 2001]