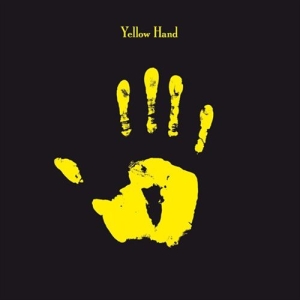 Including "for mysterious reasons" no less than four Stills and two Young songs, it's no wonder that this '70 record is being referred to as "an extra Buffalo Springfield album", and in spite of an occasional doubt about Yellow Hand's musicianship, it's nothing close to sloppy sounding or something.
In fact, on Down To The Wire, We'll See, Come On or Hello I've Returned they even seem to out-Buffalo the Springfield itself, with front man Jerry Tawney's vocals on the latter pair being more than reminiscent of Stills'.
However, my own pick of the bunch is their take on Sell Out, an otherwise unavailable Neil Young tune, which wouldn't have sounded out of place on his own Everybody Knows …, complete with the funky Crazy Horse groove.
Expectedly enough, the three originals aren't really up to the standard set by the cover material, though The Freedom Express is more than a decent piece of soulful Americana by way of The Band.
[Released by Fall Out 2008]