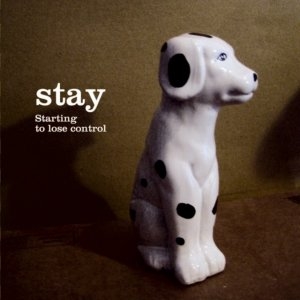 Releasing an album on a record label called Wild Thing, depending on whose reaction are you looking at, might suggest a mid'60s garage punk influenced r'n'beat, or maybe even some contemporary heavy rawkin', but in any case, I suppose that none of the expectations would go outside of some pretty noisy stuff.
In fact, the only things this Spanish bunch of popsters go wild about are the melodies. The main source of inspiration are the usual "B-band" suspects, put through the best of the British indie pop from the '80s/'90s turn of the decade, as heard right from the opening, indicatively titled, Show Me The Way, followed by Worn Out, which might make you imagine Oasis and the 'Fannies, teaming up for the mid'90s hit that never was.
By the time of I'm Still Nothing, there's also a bit of a Byrdsy chime added to it, So Slow is a pumping Hammond groover, by way of Kula Shaker, and a special note must be made of a very cool choice to cover Graham Nash's Chicago.
In spite of the album title, it seems that most of it IS under control, which is how it should "stay".
[Released by Wild Thing 2005]